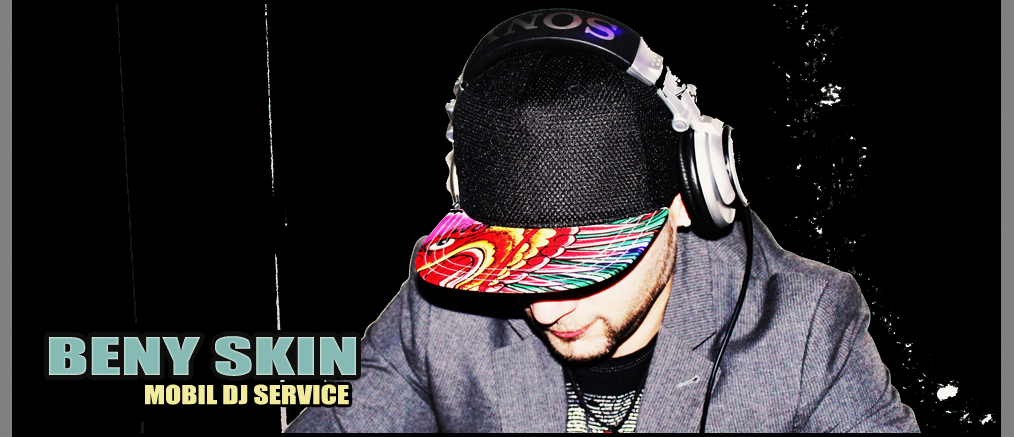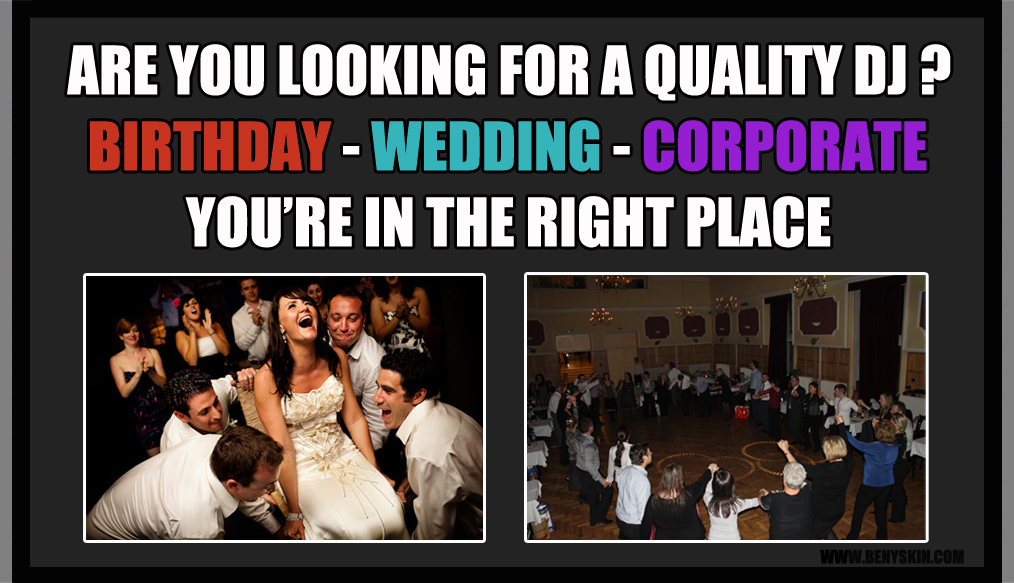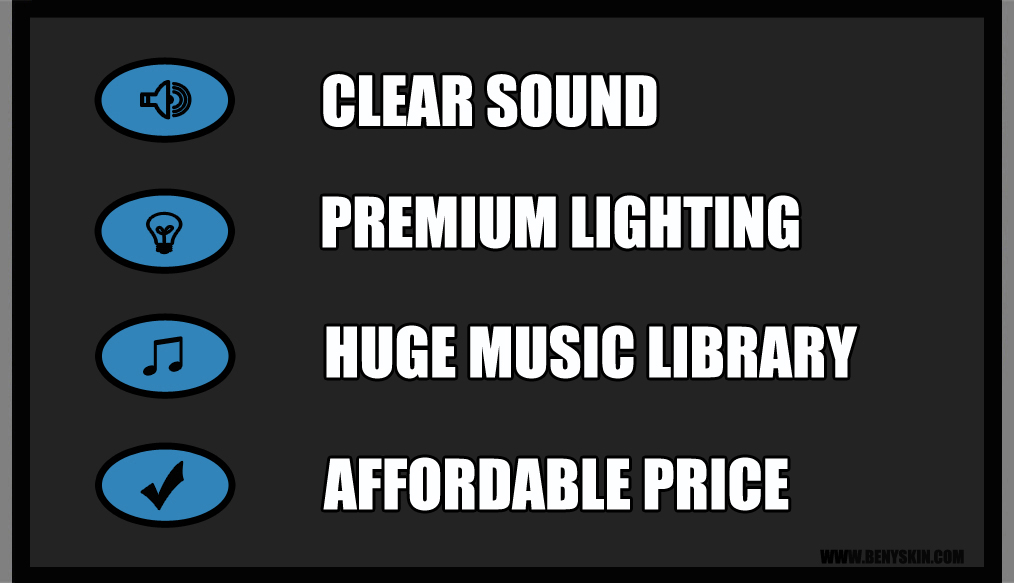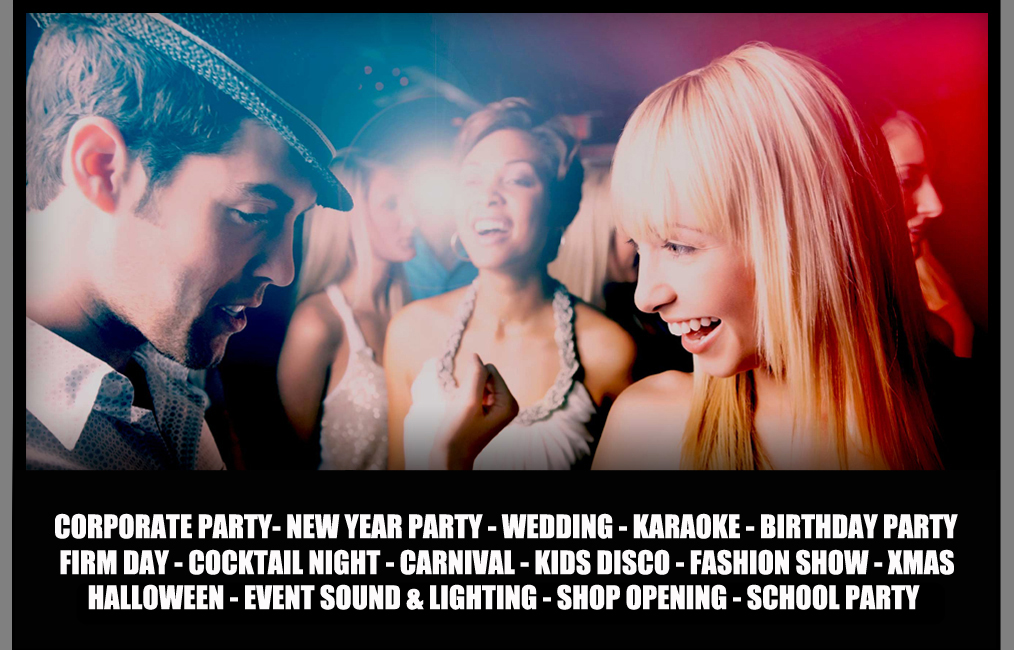 About my Set:
Sound Technics
CLEAR SOUNDING
PLEASANT DEEP RANGE
DISTORTION - FREE OPERATION
Light Technics
AMERICAN DJ OFFICIAL PARTNER
SPECTACULAR WALL COLORING
LASER EFFECT / DISCO LIGHTS / FUME
Mobil Dj Service Hungary

Keres egy DJ-t ?


ON THE DAY OF THE PARTY:
Mobil Dj Equipment, sound and light technics installation.
Before the arrival of the guests, all done - music on.
Using microphones for speeches. Guests are welcome to use!
Select from a massive music library, quality music.
Slide Show Projection (prior consultation with the client).

LET'S ORDER TODAY!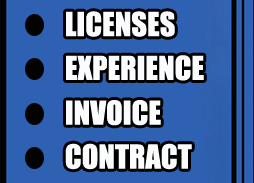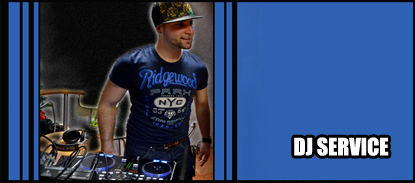 MOBIL DJ SZOLGÁLTATÁS FELSŐ FOKON.