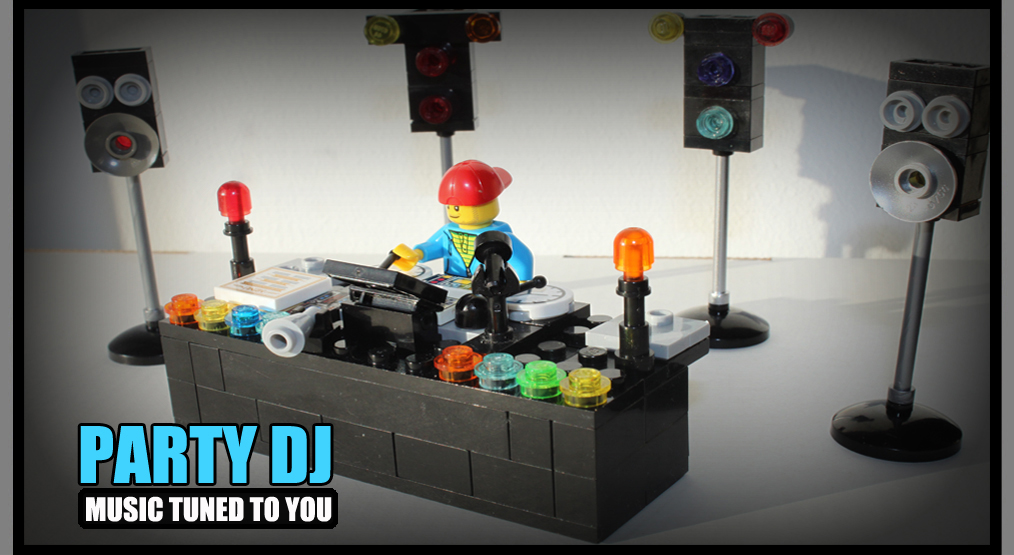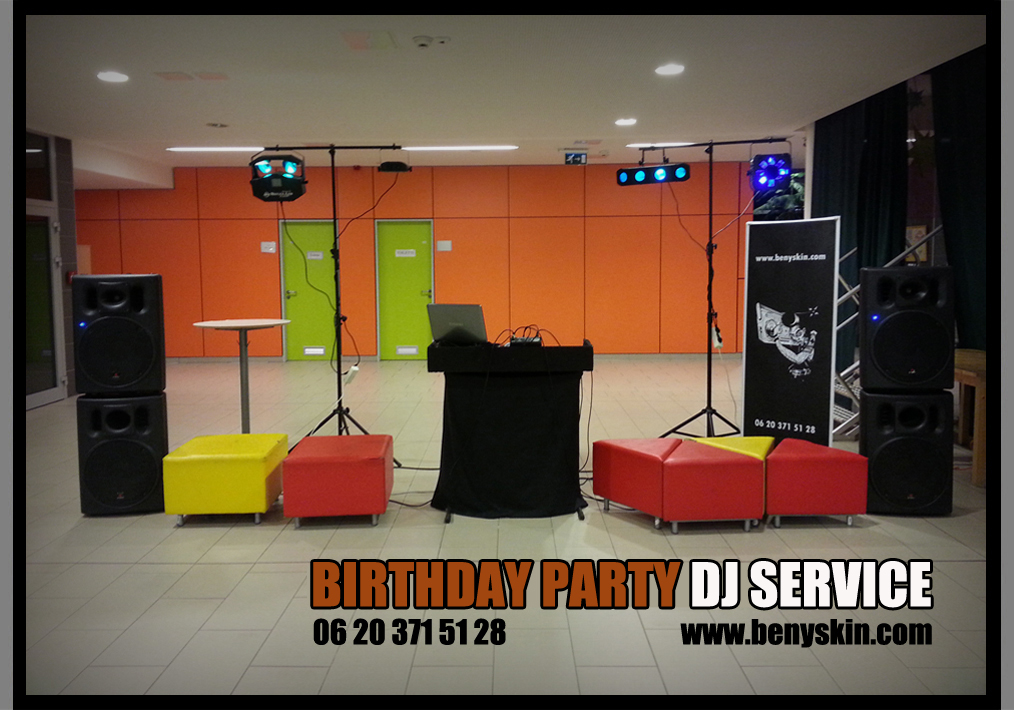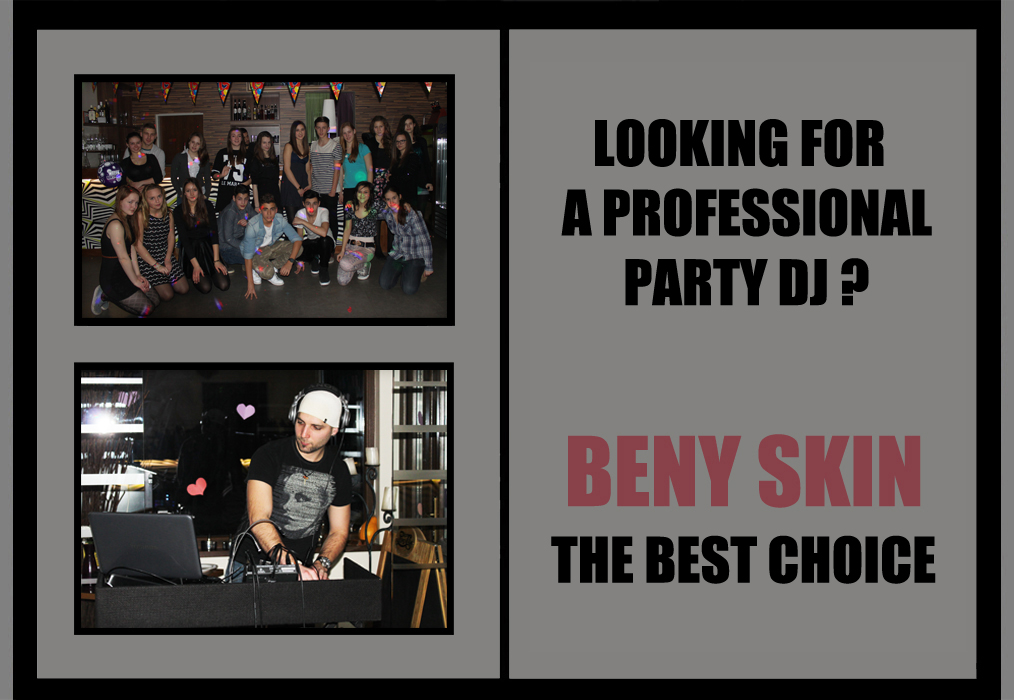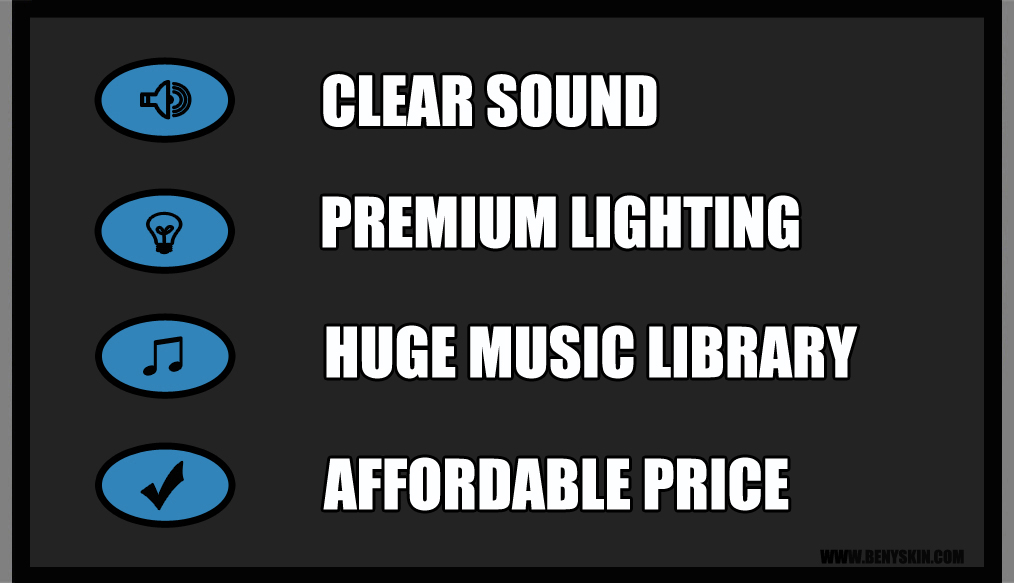 PARTY DJ REFERENCE VIDEOS: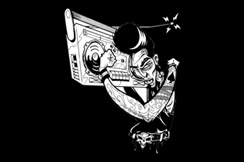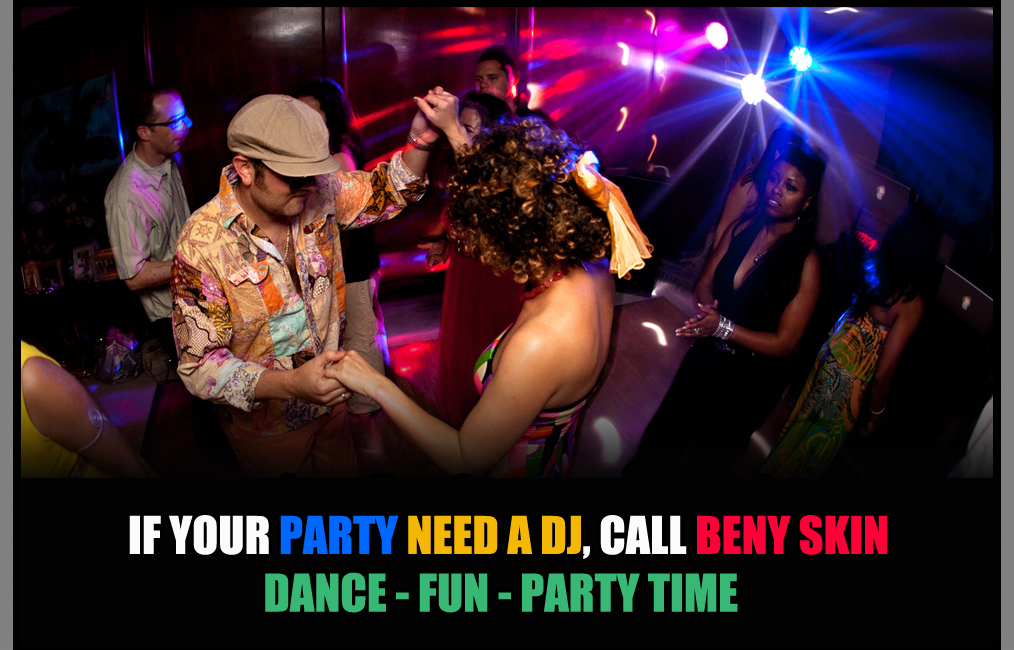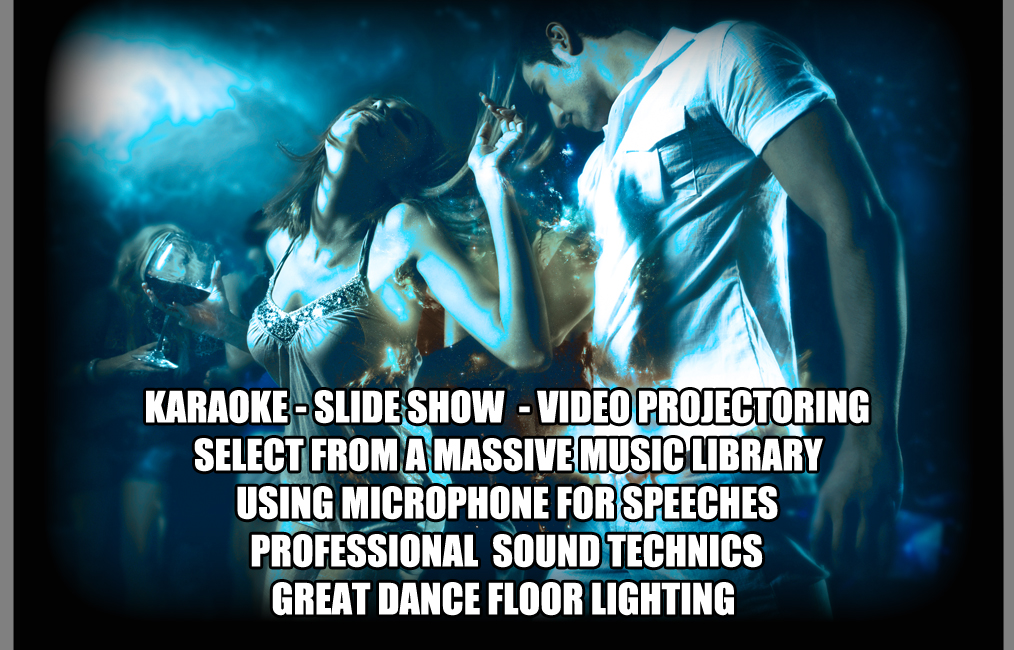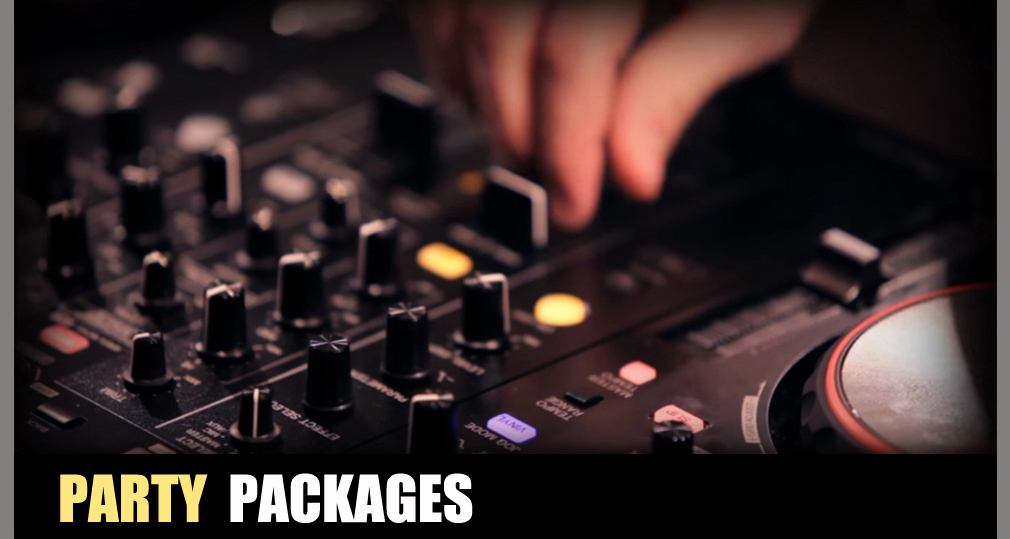 PARTY DJ PACKAGE 1 PRICE: 89.990 Ft - 6 HOURS PARTY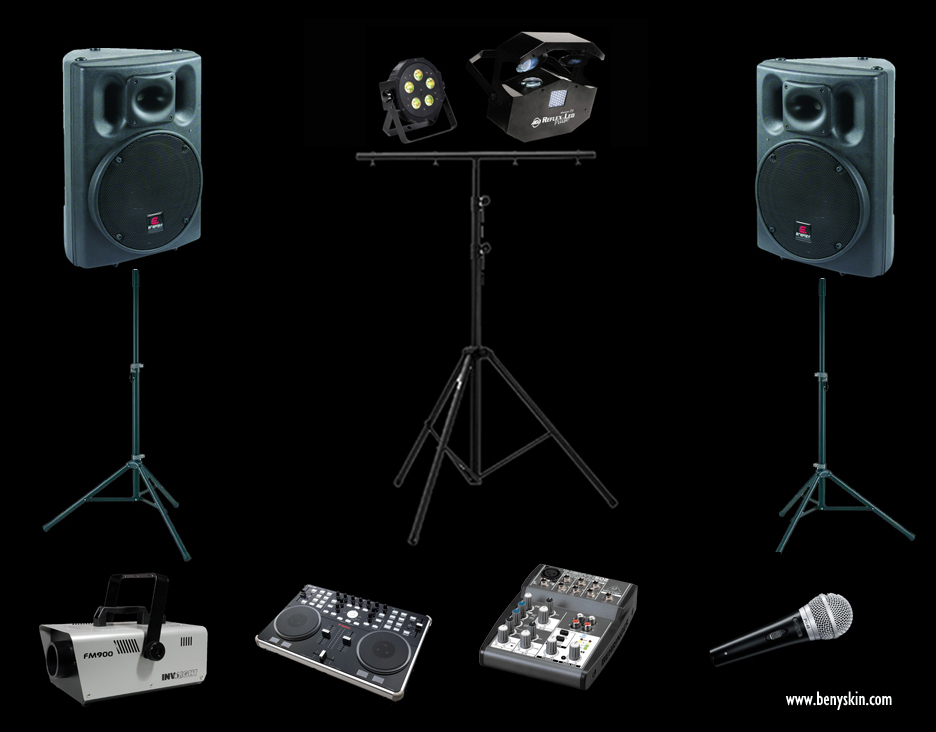 PARTY DJ PACKAGE 2 PRICE: 89.990 Ft - 6 HOURS PARTY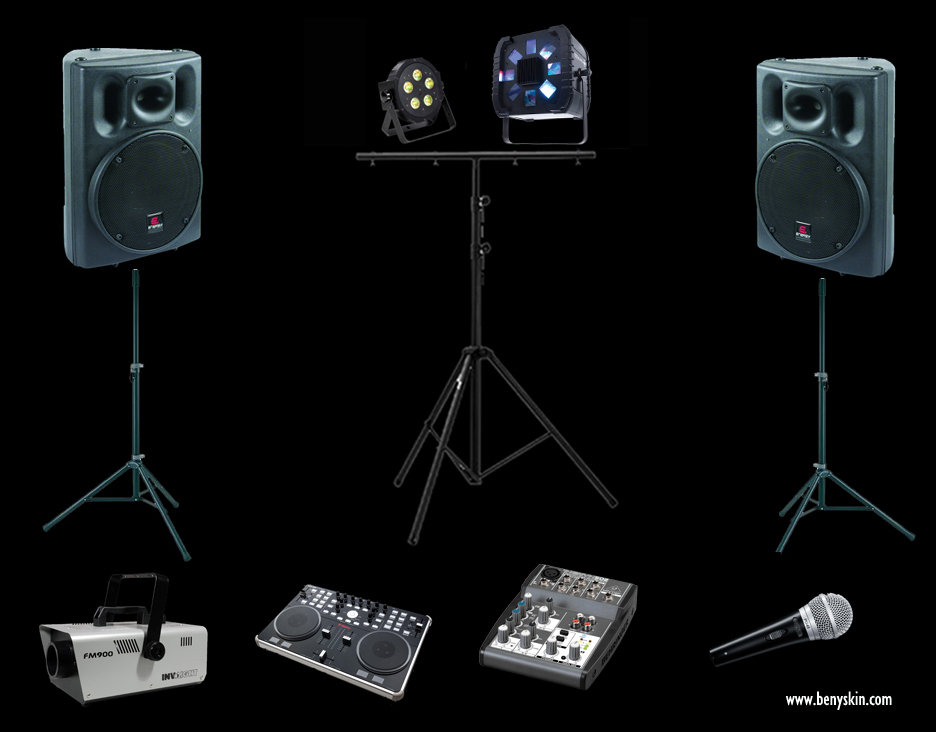 ALL PARTY DJ PACKAGE CONTAINS COZY BACKGROUND LIGHTNING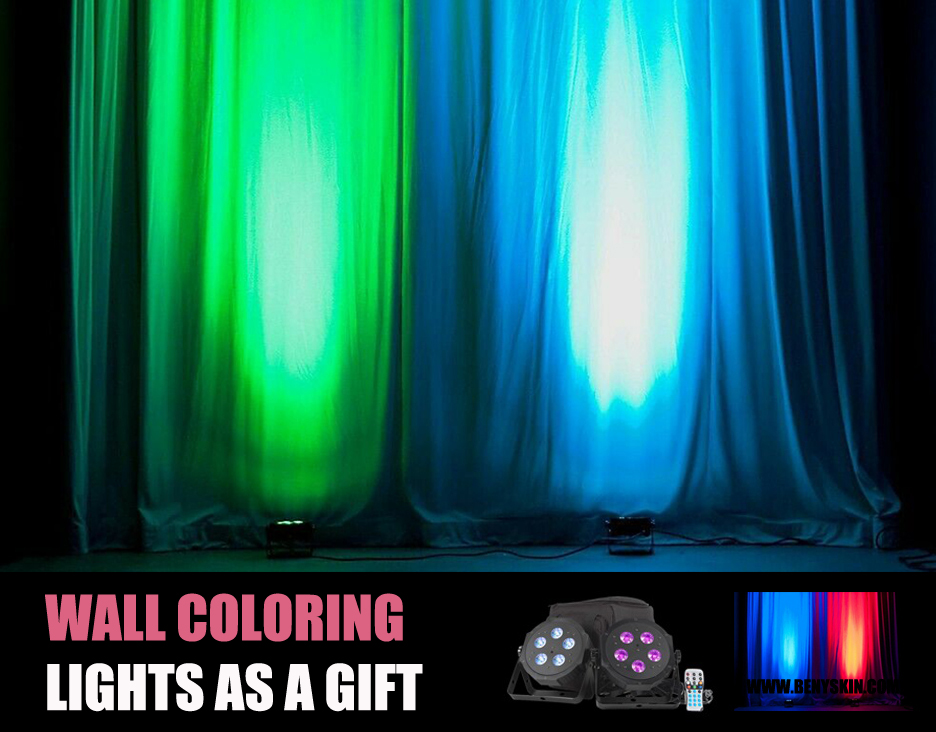 PARTY DJ ONLINE MUSIC LIST PRICE: 14.990 Ft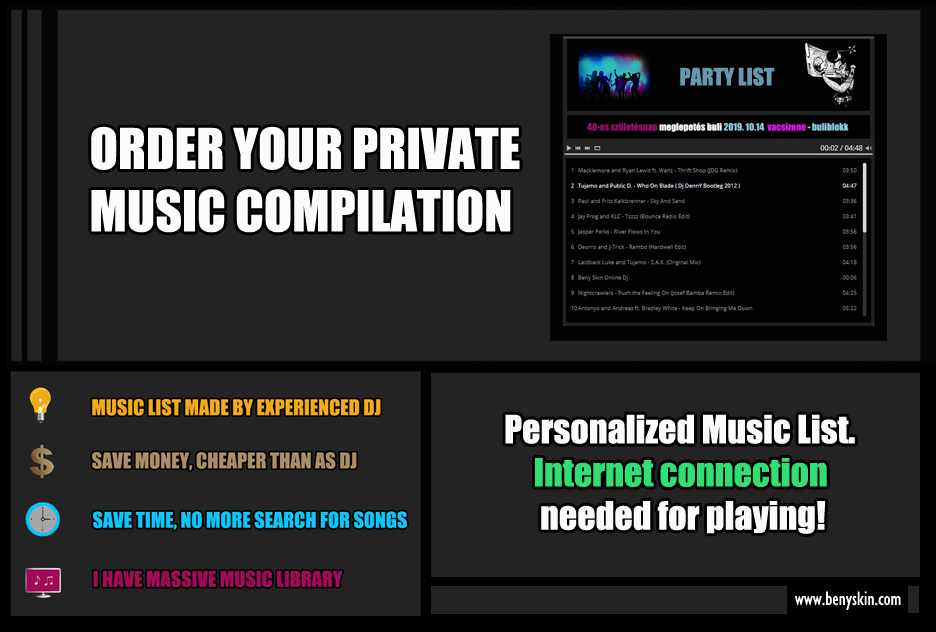 RENT YOUR SOUND & LIGHT SYSTEM FOR ONLINE LIST PRICE: 99.990Ft + transportation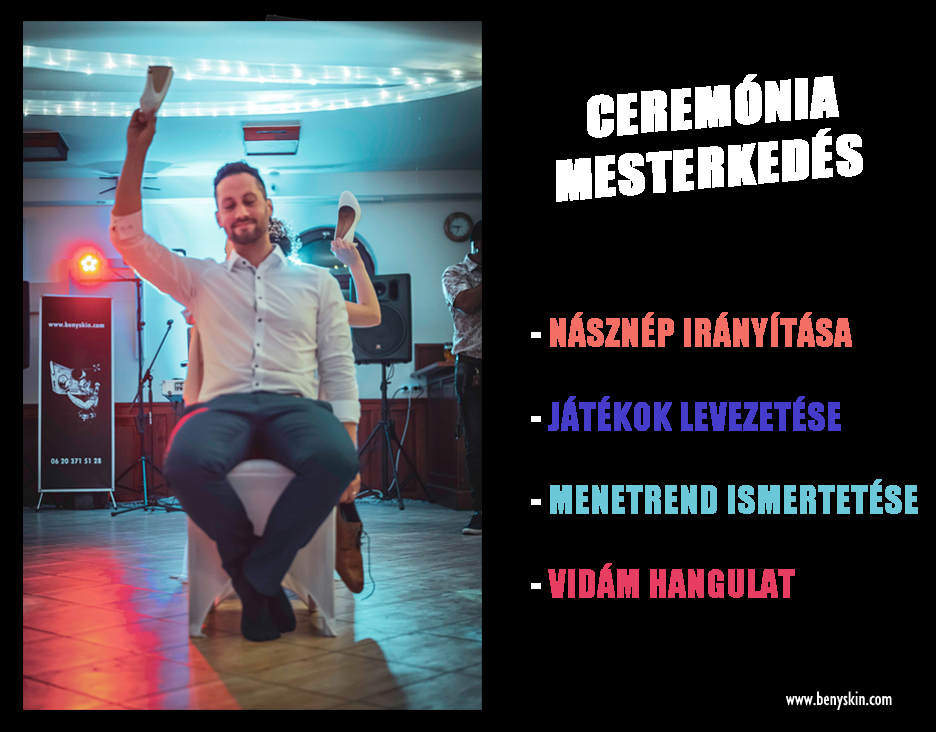 MORE PRICES: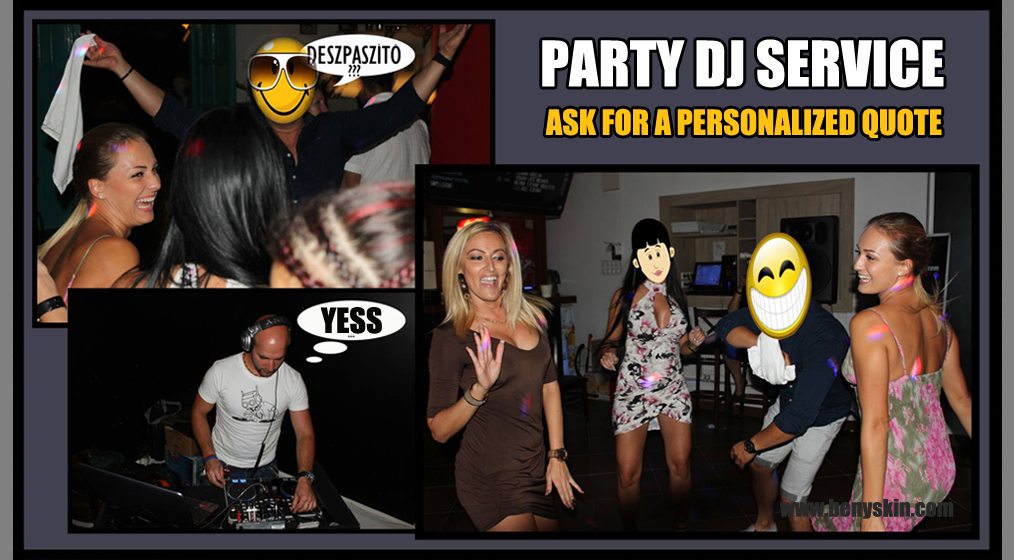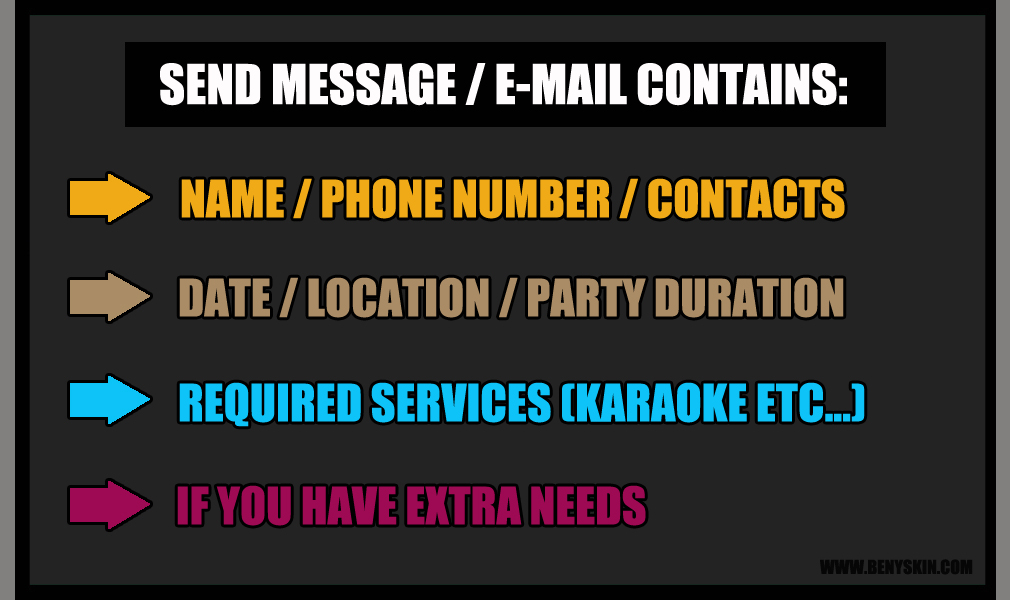 Fényeffektek


American Dj Hyper Gem Led

American Dj Reflex Led Pulse

American Dj Galaxian 3D

American Dj Quad Phase
Fényeffektek


American Dj Fusion Fx Bar 4

American Dj Profil Panel RGBA

Multiform LS3042 Led RGB
Fényeffektek


American Dj Color Burst Led

Pioneer DDJ S1 Controller
Fényeffektek


American Dj Vpar Pak

American Dj Stand
Fényeffektek


Vonyx AP 1500 Hangfal

Pioneer Dj Wego

Akg Wms 40 Microphone
Hangfalak / Mélyládák


15 EP 400 PWD Energy Speaker

15 ESW 400 PWD Subwoofer

König & Meyer Speaker Stand
Füstgép / Midi Controller


Involight Fm 900(fume)

Vestax VCI 300

Behringer XENYX 802
Karaoke Felszerelés


Shure PG 48 Microphone

Benq MS500+ Projector

3M Projector Screen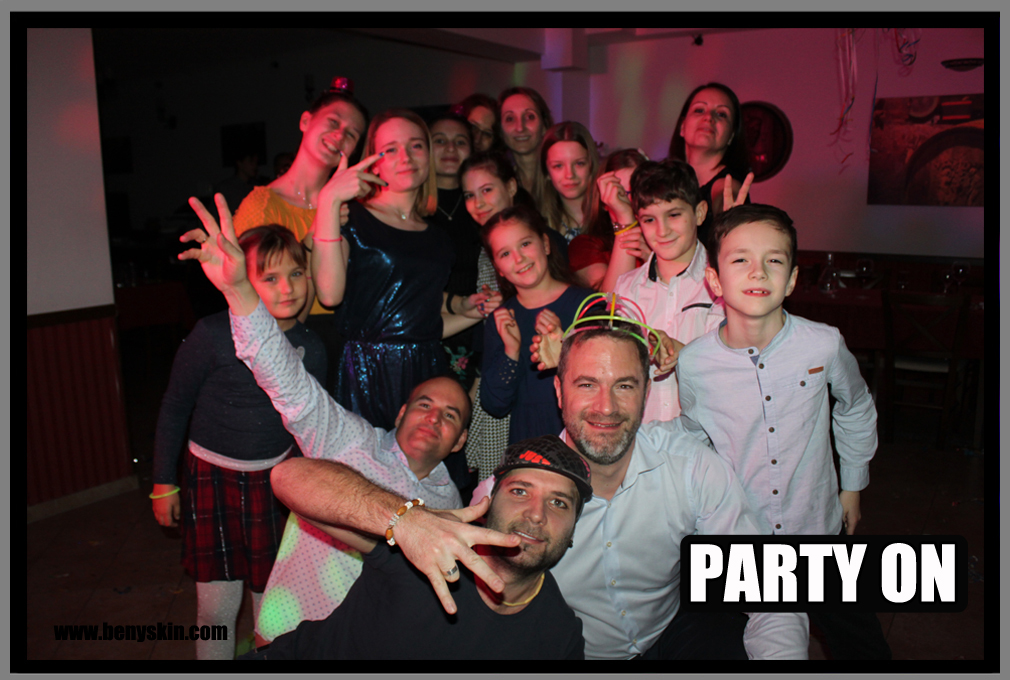 About my Set:
Sound Technics
CLEAR SOUNDING
PLEASANT DEEP RANGE
DISTORTION - FREE OPERATION
Light Technics
AMERICAN DJ OFFICIAL PARTNER
SPECTACULAR WALL COLORING
LASER EFFECT / DISCO LIGHTS / FUME
Birthday Party Dj Budapest and Hungary

Keres egy DJ-t ?


ON THE DAY OF THE PARTY:
Dj will arrive 1 hour prior to start time.
Mobil Dj Equipment, sound and light technics installation.
Using microphones for speeches. Guests are welcome to use!
Select from a massive music library.
Slide Show / Video Projectoring (prior consultation).

LET'S ORDER TODAY!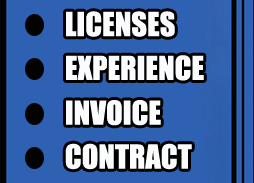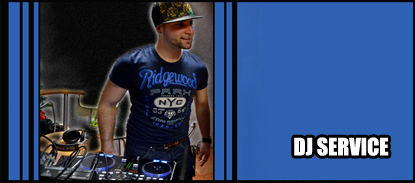 MOBIL DJ SZOLGÁLTATÁS FELSŐ FOKON.