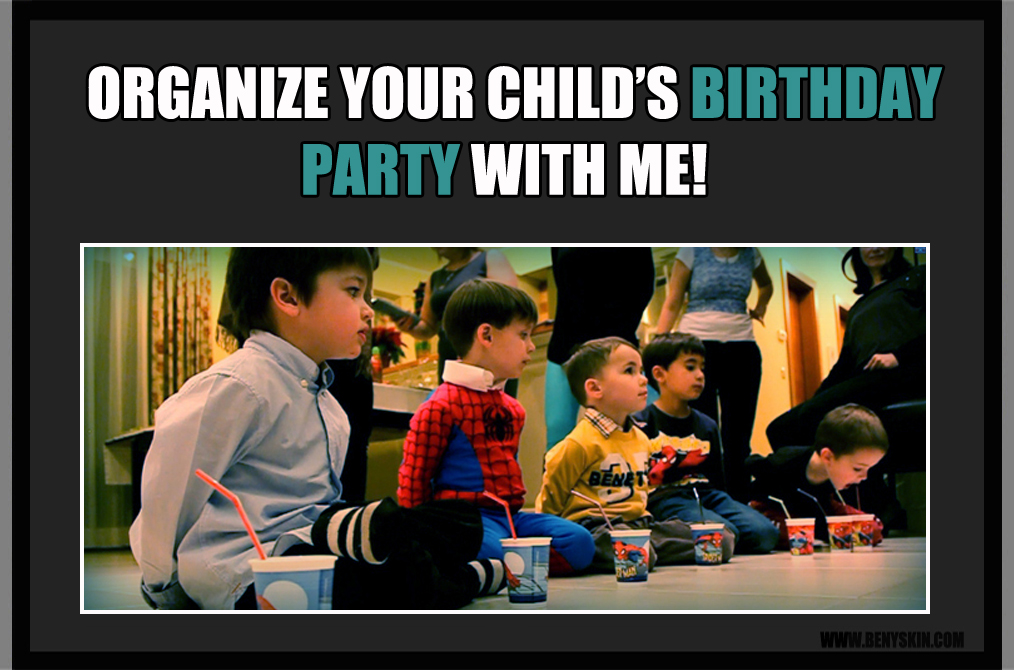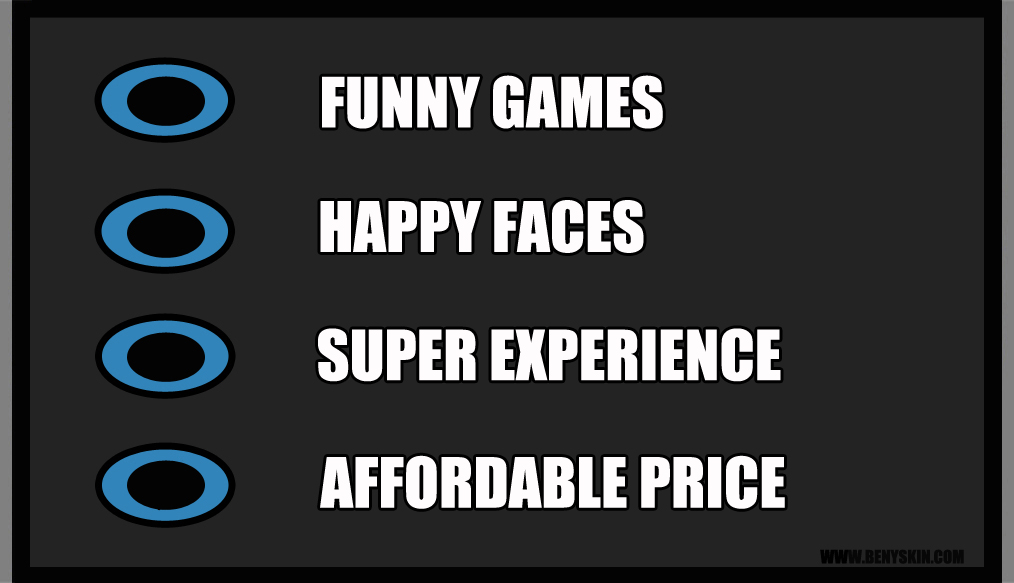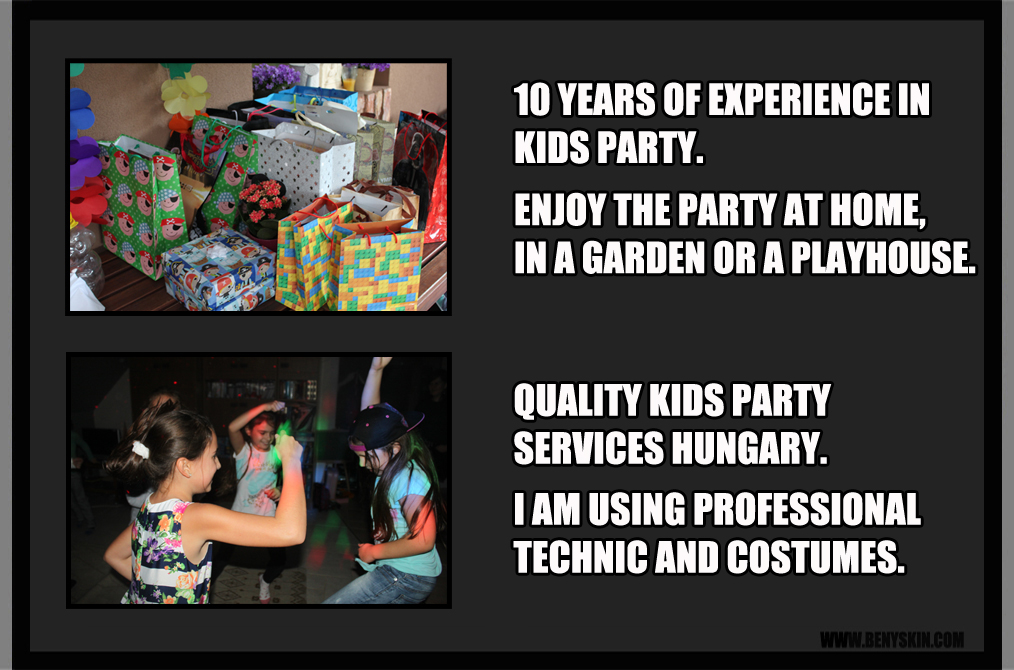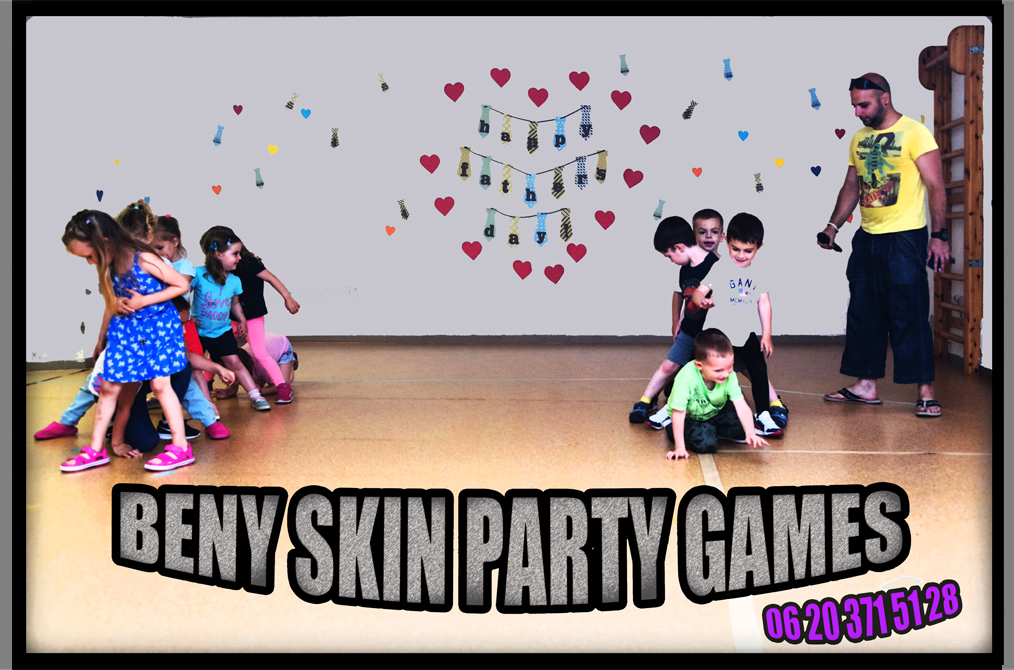 About my Set:
Sound Technics
CLEAR SOUNDING
PLEASANT DEEP RANGE
DISTORTION - FREE OPERATION
Costumes
EXCELLENT QUALITY
LIFELIKE APPEARANCE
VARIED CHARACTER
Kids Party Service Hungary

Keres egy DJ-t ?


THEMATIC PARTY THEMES:
Child's favourite character: Spiderman.
If you are a Star Wars fan: Darth Vader.
Do you like pirates? Jack Sparrow.
If you like to dance, party: Kids Disco.
Parents just relax and enjoy the party with the kids.

LET'S ORDER TODAY!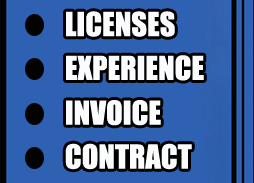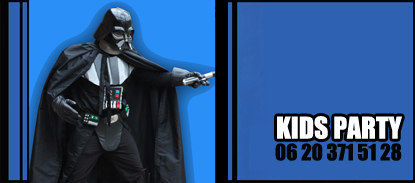 MOBIL DJ SZOLGÁLTATÁS FELSŐ FOKON.