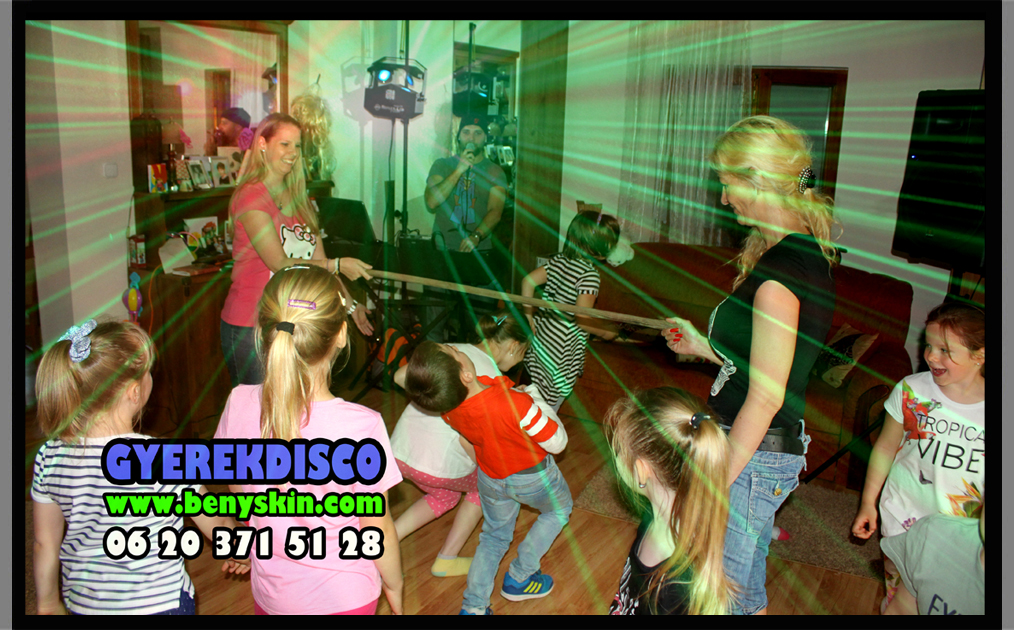 About my Set:
Sound Technics
CLEAR SOUNDING
PLEASANT DEEP RANGE
DISTORTION - FREE OPERATION
Light Technics
AMERICAN DJ OFFICIAL PARTNER
SPECTACULAR WALL COLORING
LASER EFFECT / DISCO LIGHTS / FUME
Kids Party Disco Service Hungary
Keres egy DJ-t ?


DON'T HESITATE:
Get in touch with me to make your perfect kids party.
Write a mail, it contains: Party Date / Location / Extra Wishes.
Don't forget your infos: Name / Phone Number / Contacts.
If you have a question , please feel free to call or write.
Let me create something special party for you.

LET'S ORDER TODAY!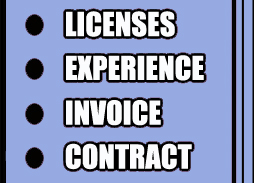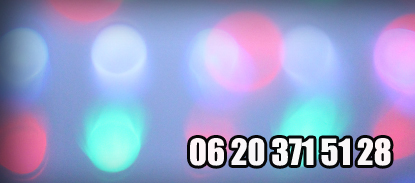 MOBIL DJ SZOLGÁLTATÁS FELSŐ FOKON.